The Shero's Return
How to Ditch the Excuses, Rewrite the Script, and Become the Shero of Your Own Life Story
Follow me here as I blog a book about navigating life's transitions.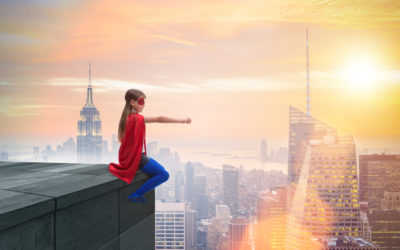 In the beginning, in a dimension beyond space and time, your soul was longing to be born. It was looking for new adventures, new challenges, and lessons to be learned. Something about planet Earth in the 21st Century called to your spirit. You were not born in this...
read more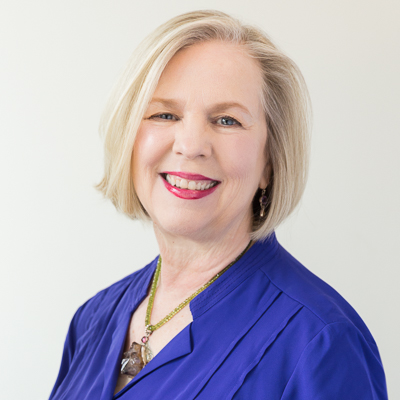 Laurie Morin
Chief Adventurer & Retreat Leader
I lead transformational retreats for women at mid-life and beyond who are ready to create the next chapter in their lives. After more than 20 years as a law professor, I am transitioning to a career where I can share my passion for travel, women's issues, and personal transformation. I believe now is our time to reclaim our dreams and create something bold, creative, and bigger than ourselves to leave a legacy for the next generation. If you feel the same way, I invite you to join me for the exploration of a lifetime.