Free Spirit Musings
Join me here as I share the story of my gap year adventures to reinvent my life and business.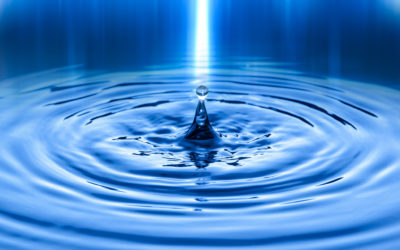 How to Leverage Your Spheres of Influence for Social Change "When we least expect it, life sets us a challenge to test our courage and willingness to change; at such a moment, there is no point in pretending that nothing has happened or in saying that we are not yet...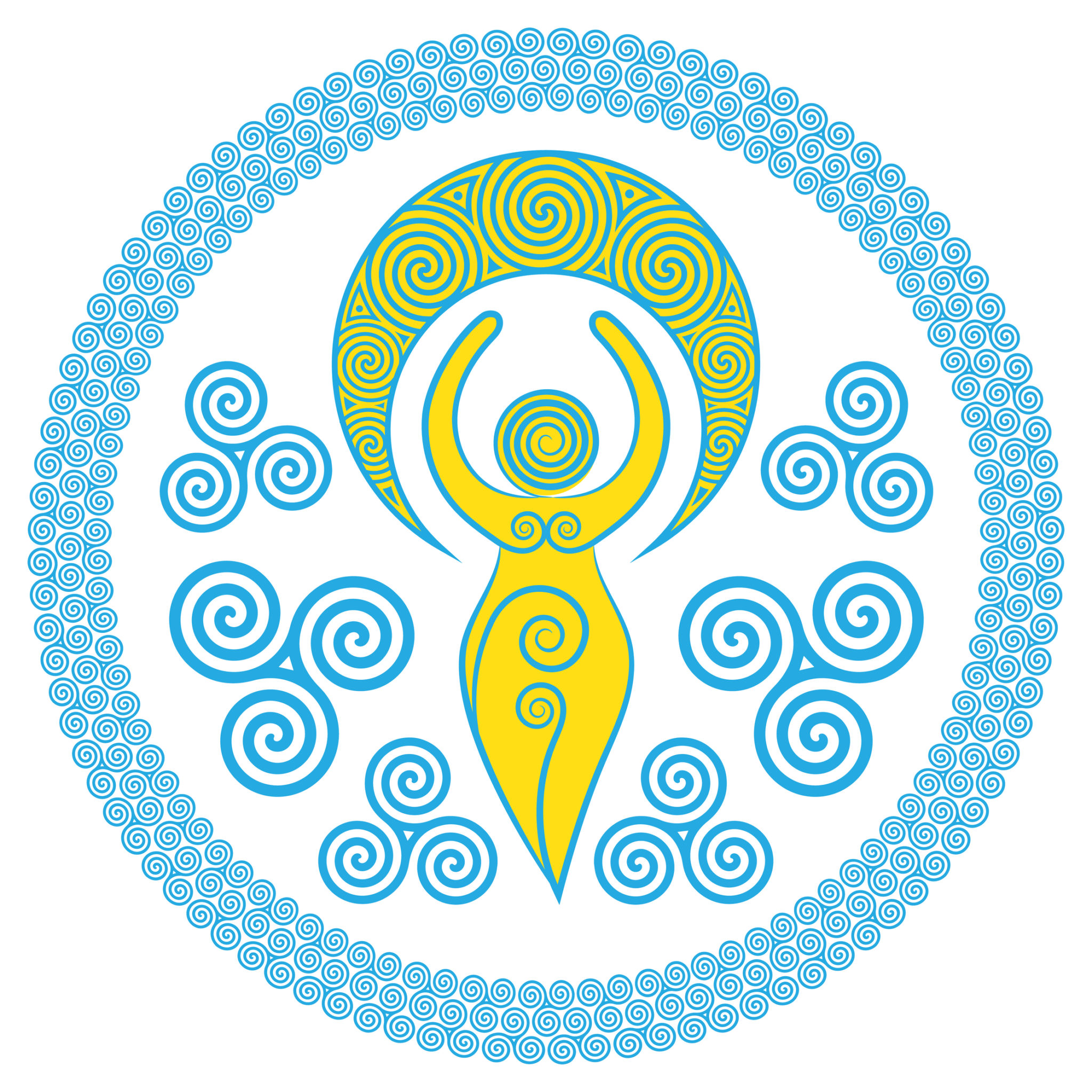 We will finally break free of our longing for the perfect mother when we recognize and embrace the Divine Feminine within. This is not just for the women among us. The Divine Feminine knows no race, gender, sexual orientation, or socio-economic status. She resides within us whether our human bodies identify as male or female, cisgnder or transgender, gay, lesbian, bisexual, queer, or anything in between.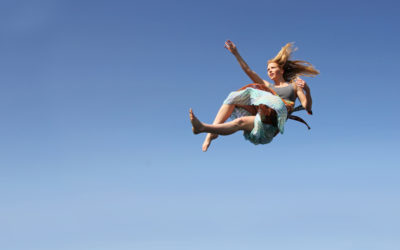 Freefalling... That is how I feel after retiring from my 25+ years of teaching law, moving to a new city, and living through a period of collective fear and social distancing. This was supposed to be my GAP year. By now, I thought I would be traipsing around the world...