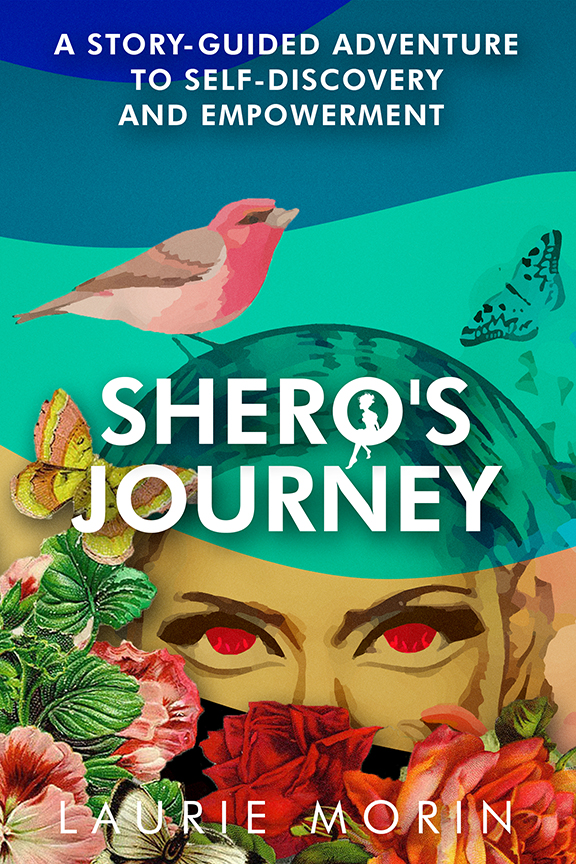 By Laurie Morin
Shero's Journey
A Guided Journey to Empowerment
Are you struggling with the nagging feeling that something is missing? Discover the path back to your true values and authentic self. 
Shero's Journey is a story-based guide to empower you to take control of your own life and demand more from the world. Using conversational narratives and well-known superhero archetypes, Morin's judgment-free writing prompts allow you to look beyond the patterns and home in on your own powerful vision. And by releasing yourself from tired stereotypes and outdated expectations, you'll feel your spirit soar and your heart ready to truly follow your dreams. 
Writing for Empowerment with
Laurie Morin
Are you ready to write your own life stories to uplift, empower, and inspire others? Let me show you how to get started with ease and confidence.
When I wrote Shero's Journey, I learned a classic framework to write powerful stories that resonate with people by using universal themes. 
I founded Writing for Empowerment to guide you through a process to write your life stories as an inspiring shero's journey.
Join our supportive writing community to learn to write your life stories with ease and confidence. Together we will share stories that will change the world.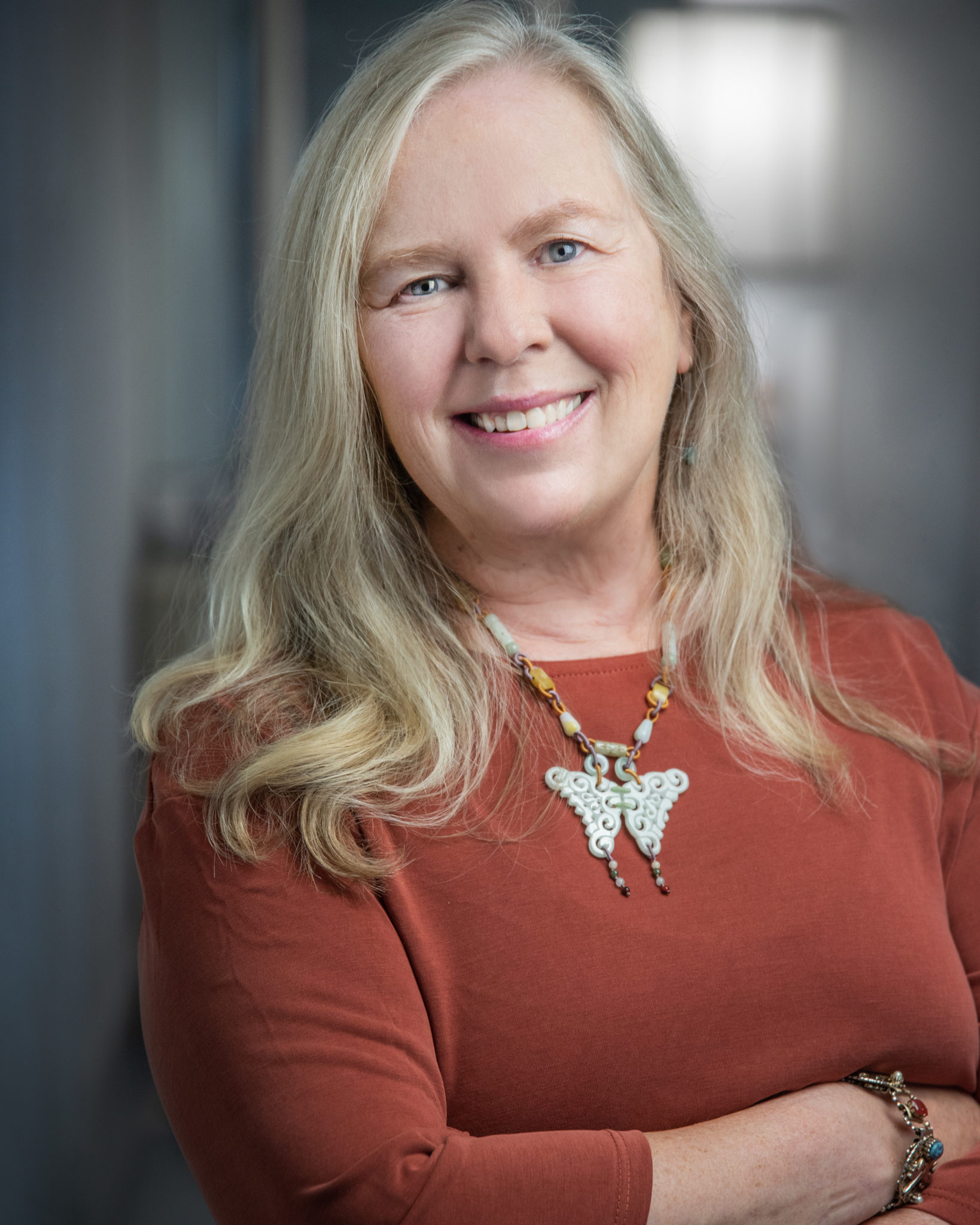 Laurie Morin gives the reader a metaphorical Wonder Woman cape so she can fly to connect with her highest self. The powerful stories and reflection steps she shares in the Shero's Journey gracefully inspire us to become the Shero of our own life. If you want that, you'll want to read her book.
–
Susan Tate, M.A., author of 
Wellness Wisdom:
31 Ways to Nourish Your Mind, Body, & Spirit