Creating Your Life Story, One Adventure at a Time
Imagine that your life is a story, and you are the author, director, producer, and main character. In ancient myth, the story of a S/hero's journey is a call to explore and conquer new and unknown worlds. But it is also a journey within, a test of courage and character. When we step into our power as creators of our own life stories, we experience what it means to live in harmony with our souls.
My workshops and retreats provide a roadmap to reclaim your stories and live with more authenticity, creativity, and fulfillment. You can begin the journey with this fun and insightful quiz to discover your Shero archetype and unique superpowers.
My Upcoming Retreats
The pandemic is slowly receding, and we can begin to imagine venturing out into the world again. Let's dip our toes in lightly with a 3-day retreat to the Green Mountains in Vermont during peak foliage time in October. Start your day with a gentle yoga class perfect for all levels of experience. Take a guided vision walk through the wooded grounds down to a beautiful pond. Share stories with your sister travelers around a blazing campfire. Enjoy delicious, locally-sourced gourmet meals all from the privacy of a socially-distanced private dining room. Get a relaxing night's sleep in your private en suite room with views of the gorgeous grounds. Want to be the first to know the details? Just fill in the contact form below and we will put you on the waiting list.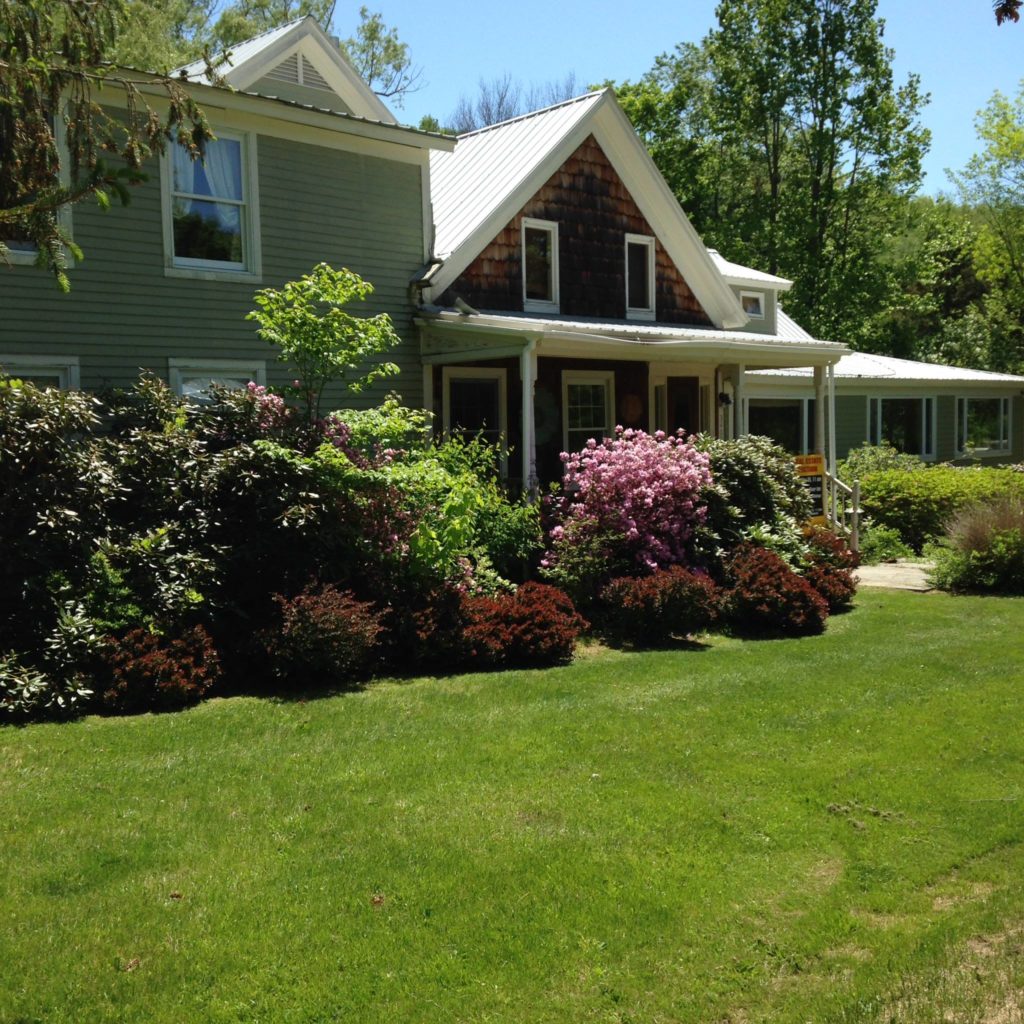 Travel, Empowerment & Transformation Blog
I believe that travel provides a mirror into our souls. My soul longs for creativity, culture and community, so I blog about journeys that help us to understand the wonders of the world and the ancestors who have preceded us. I have a life-long commitment to freedom and equality, so I share my perspective on social justice issues that impact women and the LGBTQ community.  I think of life as a continuing journey of growth and evolution, so I share stories of inspiration and personal transformation.  If my blog posts resonate with you, please leave me a comment and let me know what you think.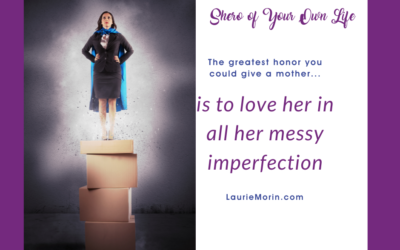 Mother's Day can be a challenging holiday for those who have a complicated relationship with motherhood. I am not talking about women who were neglected, abandoned, or abused. I am talking about women like myself who would describe our relationship with our mothers as...