Creating Your Life Story, One Adventure at a Time
Imagine that your life is a story, and you are the author, director, producer, and main character. In ancient myth, the story of a S/hero's journey is a call to explore and conquer new and unknown worlds. But it is also a journey within, a test of courage and character. When we step into our power as creators of our own life stories, we experience what it means to live in harmony with our souls.
My workshops and retreats provide a roadmap to reclaim your stories and live with more authenticity, creativity, and fulfillment. You can begin the journey with this fun and insightful quiz to discover your Shero archetype and unique superpowers.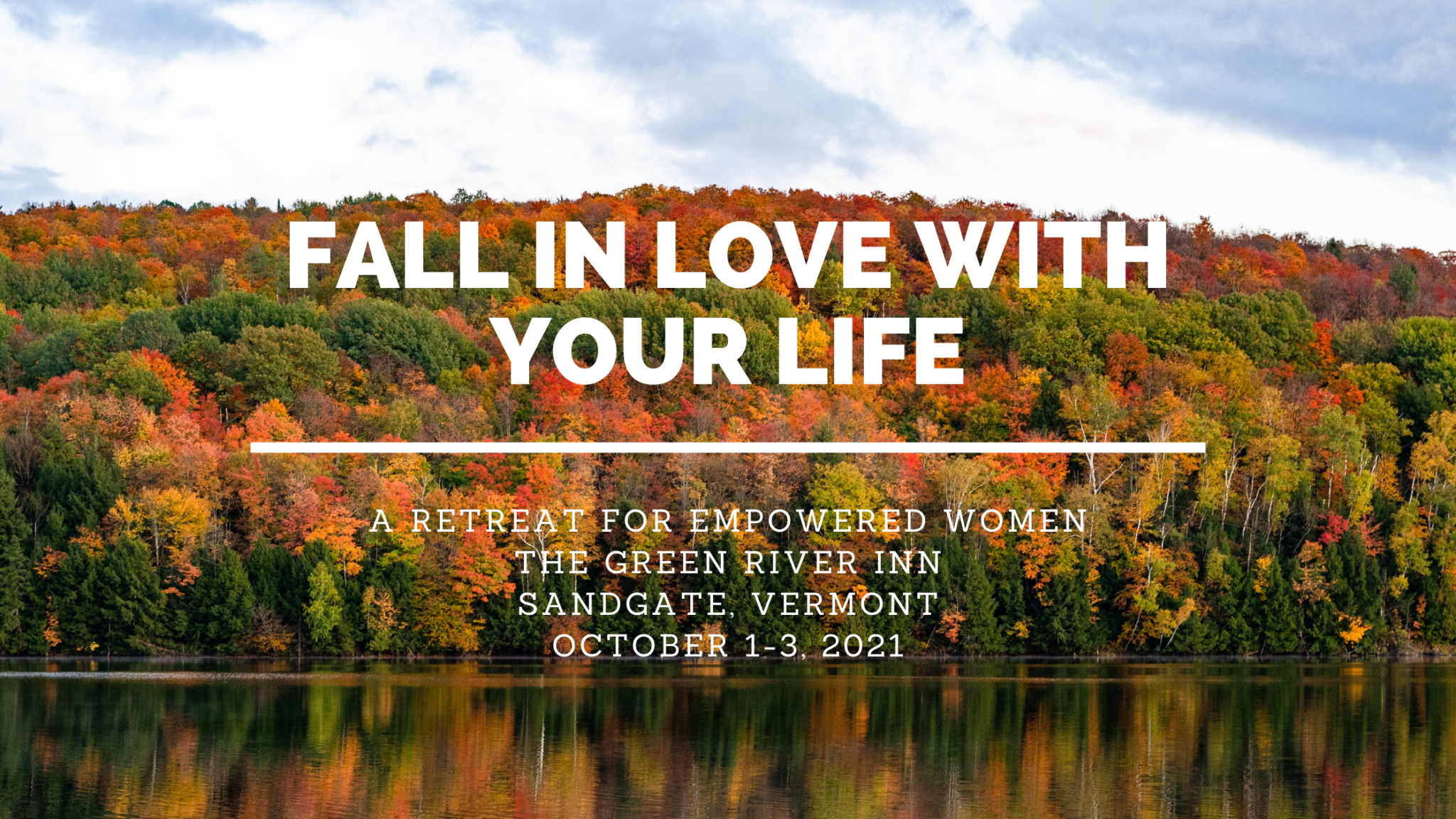 As the pandemic slowly recedes, we are eager to venture out into the world again. One thing that COVID-19 taught us is that life is short, and tomorrow is not promised. What better time to gather with like-minded women to create a new, more empowering vision for your life?
Join us for a 3-day retreat to the Taconic Mountains in Vermont during peak foliage time in October. Relax, recharge, and envision a more authentic, creative, and adventurous future.
Check it out now to reserve your spot and get early bird pricing. Prices go up $100 on July 31st.
Travel, Empowerment & Transformation Blog
I believe that travel provides a mirror into our souls. My soul longs for creativity, culture and community, so I blog about journeys that help us to understand the wonders of the world and the ancestors who have preceded us. I have a life-long commitment to freedom and equality, so I share my perspective on social justice issues that impact women and the LGBTQ community.  I think of life as a continuing journey of growth and evolution, so I share stories of inspiration and personal transformation.  If my blog posts resonate with you, please leave me a comment and let me know what you think.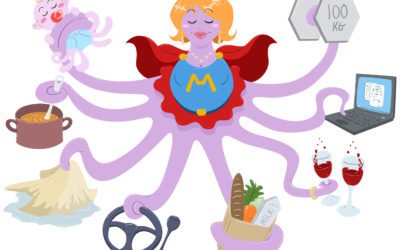 Writing a book has been a humbling experience. The writing part is fun for me, but there is so much I don't know about the process of getting a book published and ready for the world. I have had to rely on professionals who know the world of editing, formatting,...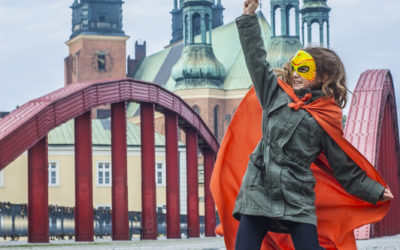 If your life is being ruled by the "good girl" syndrome, it is time to step into your power be the Shero of our own life.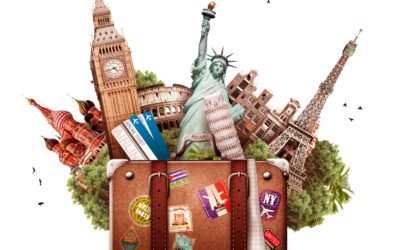 The Pandemic Irrevocably Changed Our Lives (and I am so grateful) Many Americans breathed a sigh of relief when the CDC announced that fully vaccinated people could safely remove their masks and venture out into the world again. As an avid traveler, I had already...