Are My Retreats Right for You?
My retreats are designed for women who are looking for a combination of adventure, relaxation, and connection with like-minded spirits. Ask yourself the following questions to see if they are the right fit for you.
Do you enjoy traveling to new places, learning about other cultures, and sharing life stories with other women?
Are you craving some "me time" to relax, unwind, and reconnect with yourself?
Have you put your dreams on hold to please others and take care of their needs?
Does everyone think you have it all, while you secretly long for more meaning and fulfillment in your life?
Do you have a nagging feeling that you could be doing more, using your gifts and talents to make a meaningful contribution in the world?
My retreats provide an opportunity to put yourself first for a long weekend and create an inspired vision for the next chapter of your life.
What You Will Experience On A Retreat
Unlike some retreats, my retreats are not filled with activities 24/7. We aim for a perfect balance of relaxation, culture, and self-discovery on every retreat we plan. Here's what you can expect:

Time to relax and unwind in a beautiful setting
Fun excursions to see the sights and learn about local culture
Opportunities to experience yoga, dance, or spa services (depending on the retreat site)
Guided vision walks, vision boarding, and other self-discovery experiences
Sharing stories around a bonfire or sisterhood circle
Sampling the local cuisine on your own or with the group
Wanna Be in the Know?
If this sounds good to you, sign up below to get all the details of our upcoming retreats. You will be among the first to know, and also get the best possible room choices and early bird pricing. We love our Early Birds!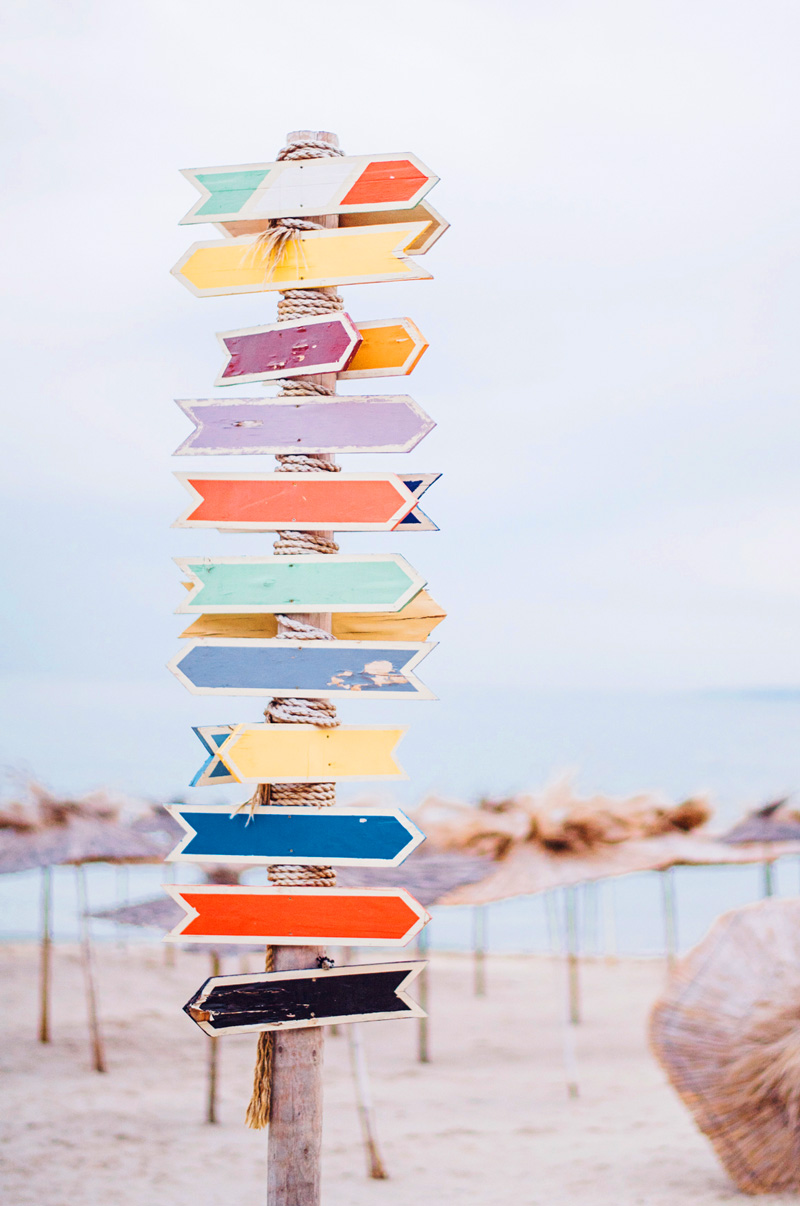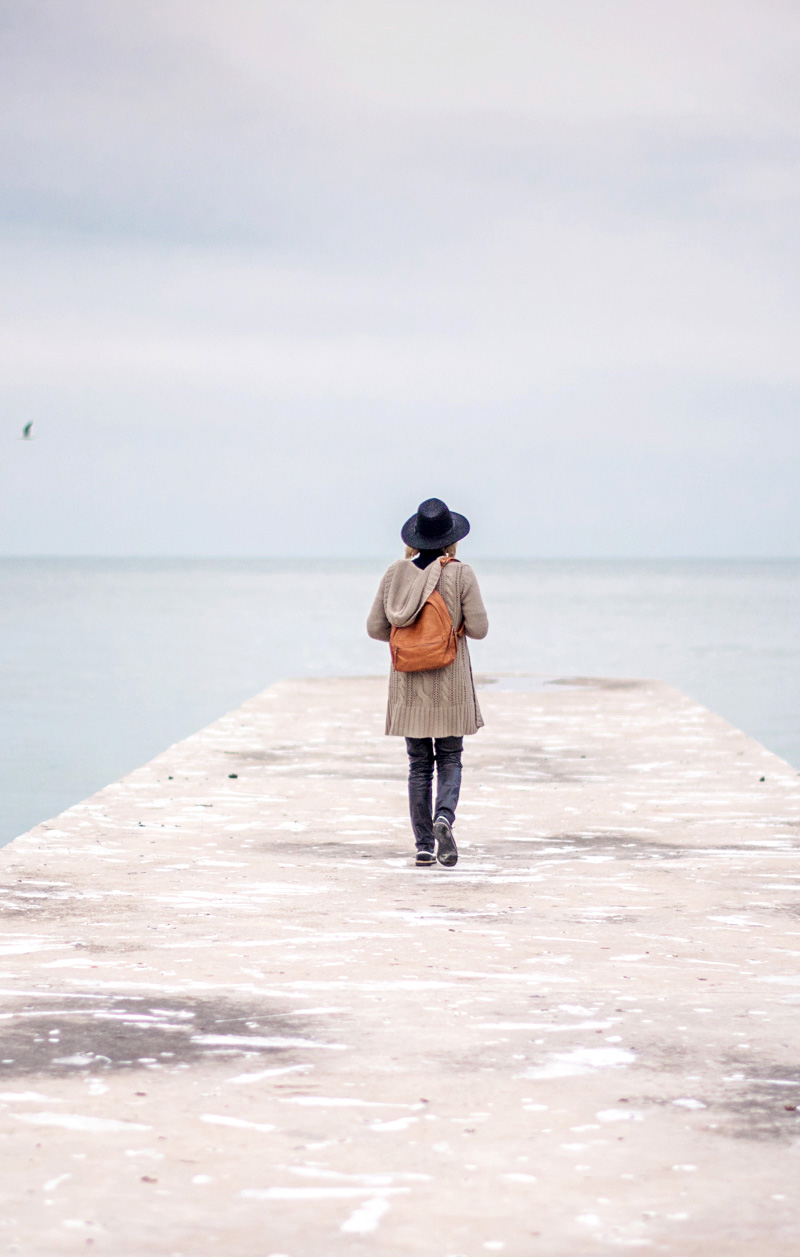 Why I Became a Retreat Leader
Born in the sign of Sagittarius, I have always been a free spirit and wanderer. As far back as I can remember, I've been a spiritual seeker and an idealist. Even before I started college, I vowed that I would always be true to myself and that I would use my gifts to make a difference in the world.
That vow was with me when I ran off to live in a commune. It was with me when I joined an ashram and gave away all my worldly possessions. It was with me when I finally finished my formal education and settled into my career as a law professor. Even after decades of teaching and practicing law, I never gave up seeking, and I never forgot my personal declaration to make a difference in the world.
Well, hardly ever. Until about seven years ago, that is, when a crisis of the soul turned into the wake-up call of a lifetime.
It started when I accepted a promotion that I knew in my heart was not right for me. Everyone said, "It's perfect for you, Laurie — do it!" My heart was drowned out by other voices. Voices of people I loved and respected. Voices of people who were important to me. So I did it. I did it for them. I did it because I believed them. Because they said it was perfect for me. Because they said they needed me.
I did it for the wrong reasons, and I paid the price. I stayed stuck in that job for four years. Worse yet, I stayed stuck in that mindset of pleasing other people, ignoring the voice of my heart.
But gradually the voice of my heart became louder and more insistent. Finally it wound up screaming at me: "Laurie, what are you doing? What happened to your values? What happened to your vow to use your talents to make a difference in the world?"
Only when the crisis reached serious proportions did I realize how far off my true path I'd allowed myself to go. Only when my health began to decline and my inner voice had become unbearable did I begin to take action to correct course.
Long story short, I finally listened to my heart, gave up the promotion and went back to teaching. I founded the Gender Justice Project to carry out my life-long commitment to fighting for women's rights. And I spent time learning and preparing for an entirely new career.
With the help of some terrific coaches, I was able to reinvent myself – aligning my career with my new vision of the contribution I wanted to make in the world.
I learned so much going on retreats with like-minded travelers that I just had to figure out a way to help other women going through their own life transitions. That is why I decided to start offering workshops and retreats to help people re-align with what matters most to them in their lives and careers. We all have to go through our own process, but I will be there to hold your hand and share the lessons I learned along the way.
Over the years, most of my students and clients have had one thing in common — a dream of creating something much bigger than themselves, something that would have a positive impact on their lives, their families, and their communities. If you're reading this, chances are you're one of them. And if so, I'm inviting you to join me for the adventure of a lifetime!
Bottom line — I've been and done a lot of things in my life. Today, in addition to practicing law, I'm practicing life. I'm an author, certified coach, Passion Test facilitator, and Oracle Card reader, among other things. But most of what I am — and most of what I have to share — comes not from any credentials or degrees but from hard-won wisdom and experience over the course of an amazing and adventurous life. I'm guessing it's a little like that with you, too.
If my story resonates with you, I hope you will join me on a journey of a lifetime.