Laurie Morin
Author & Transformational Coach
Confidently plan your next adventure in life
Hi, I'm Laurie! If you're stressed and stuck putting others first, discover "Shero's Journey," my story-guided, self-discovery frmework to help you find the space, time, and resources to prioritize yourself, process the past, and clearly define what you most desire next. 
Through my book, retreats, coaching, and community -join us as we embark on adventurous lives and legacies together. 
My Story
Not too long ago, I realized I was trapped in a story of other people's expectations.
Maybe you know what that's like?
I was about to turn 60, and my partner had planned a party at my favorite restaurant. But I didn't feel like celebrating. I felt unfulfilled, unappreciated, and dissatisfied with my life.
On the surface, I appeared to have it all: a wonderful relationship, a beautiful home on the Chesapeake Bay, and a career teaching law at a social justice school. I got to mentor students who wanted to change the world. I taught in legal clinics that represented poor people. I helped women start small businesses, and helped nonprofits provide valuable services in their neighborhoods. Most of my time was spent empowering women in one way or another.
But then I made one big mistake: I ignored my intuition and accepted a promotion to an administrative position that I knew in my heart was wrong for me.
Everyone had said, "It's perfect for you, Laurie. Do it!" My heart was drowned out by other voices. Voices of people I loved and respected. So I did it for them. I did it because I believed them. Because they said they needed me.
I did it for the wrong reasons, and I paid the price. I stayed stuck in that mindset of pleasing other people, ignoring the voice of my heart for four long years. I worked more hours than ever solving other people's problems and meeting their priorities. It left me exhausted, stressed out, and overwhelmed.
Gradually, the voice of my heart became louder and more insistent. It wound up screaming at me: "Laurie, what are you doing? What happened to your values? What happened to your desire to use your talents to make a difference in the world?"
Only then did I realize how far off my true path I'd allowed myself to stray. Only when my health began to decline, and my inner voice had become unbearable did I begin to take action to correct course. It took four long years, but I resigned my position, went back to teaching, and created a new project to promote gender justice. I was in love with my life again.
These stories and others have shaped the course of my life – and I'm sure your stories have had tremendous impact on yours, too.
Because I know what these feelings are like, I created the "Shero's Journey" framework for seasons like these. Going on a "Shero's Journey" is an experience of facing, reclaiming, and rewriting for your past, present, and future.
So, if you want to define your own story, and let go of the those that trapped you along the way, I welcome you to begin your "Shero's Journey." In this work of crafting a new chapter of your life and legacy, I'm here to support the new, incredible stories you have yet to live.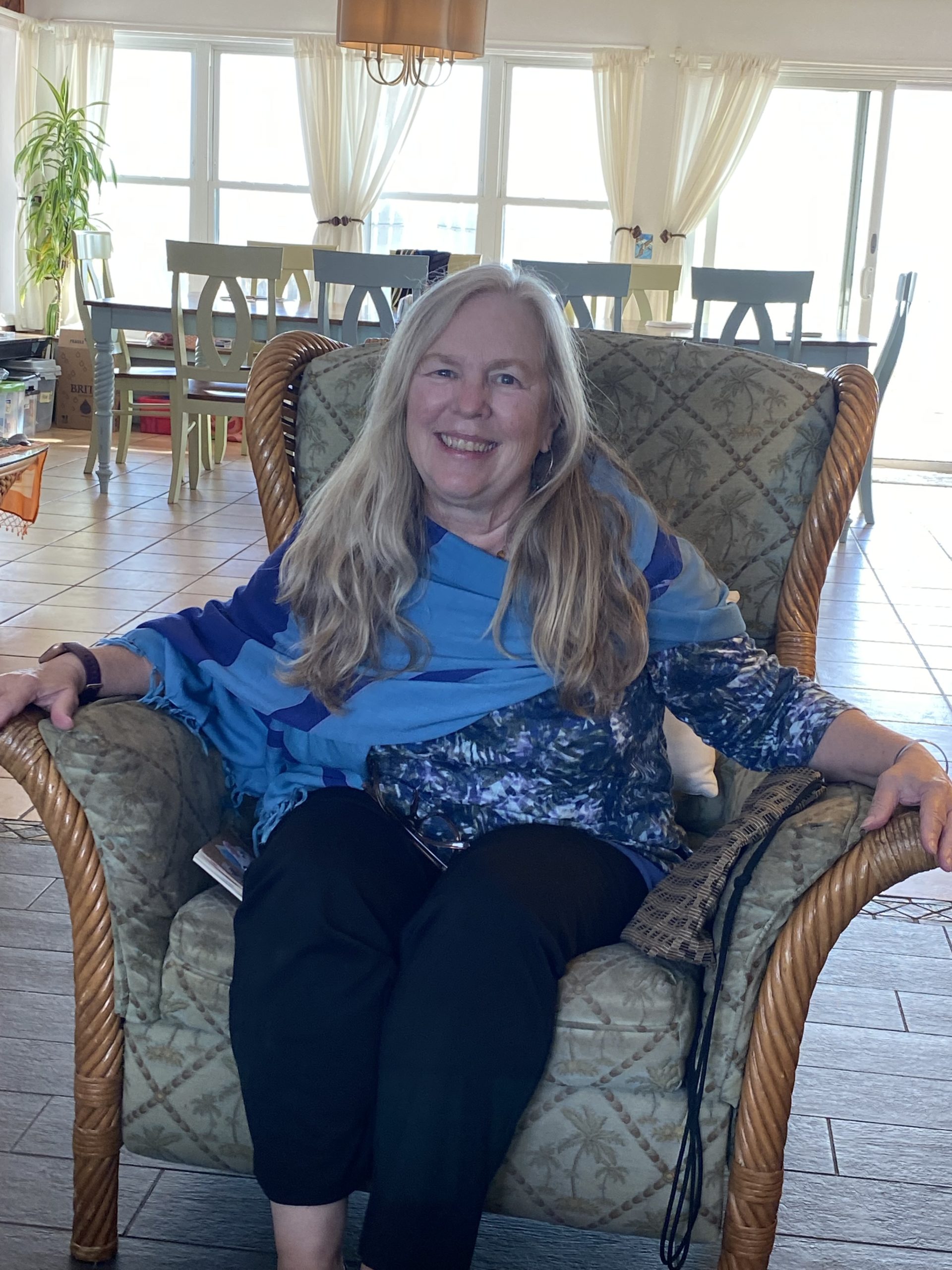 My Services
Putting yourself first sounds good, but how can you? There's too much stress and not enough time. It's exhausting being over-giving, people-pleasing, and burned out. In the middle of everything – how do you ever figure out what you want most for yourself?
As a former law professor and small business owner, I know firsthand how overwhelming this season in life can be. I understand that it takes the right space, time, and resources to prioritize yourself and your dreams, and that's why I've created something I call, "Shero's Journey."
"Shero's Journey" is the story-guided, self-discovery framework that I share in my book, intimate retreats, group coaching, and welcoming, inclusive community. While it's especially relevant for those who identify as women, becoming a "shero" is all about embracing the best of the divine feminine and the sacred masculine.
It's a rewarding adventure that's possible for people of all genders and sexual identities. And no matter how you choose to experience it, "Shero's Journey" can give you everything you need to put yourself first, release old stories and patterns, tap into your own "super powers," and define a clear vision for the future.
Maybe your life looks successful on the outside, but you don't feel in touch with who you really are and how you got there. Maybe you recently lost a loved one, your kids left the nest, or you were downsized from your job. Perhaps you are working harder than ever but feel like you are getting nowhere. You wonder whatever happened to your hopes and dreams of making a difference. You are ready for a change that puts you first, but you don't know where to turn.
If you're stressed, wishing you could feel more joy and empowerment about what's ahead –it's time to go your own "Shero's Journey." Open to anyone who feels as you do, you don't have to be a "writer" to know, explore, and make sense of the stories that have shaped who you are and who you want to become. And helping you do that has become my life's work.
Whether you dive into the book, attend a powerful retreat, or find clarity through coaching or training, I hope you'll join us as we carve out much-needed space, write brave new chapters, and plan adventurous lives and legacies together.
Don't Wait Any Longer! Start confidently planning your next adventure in life today.