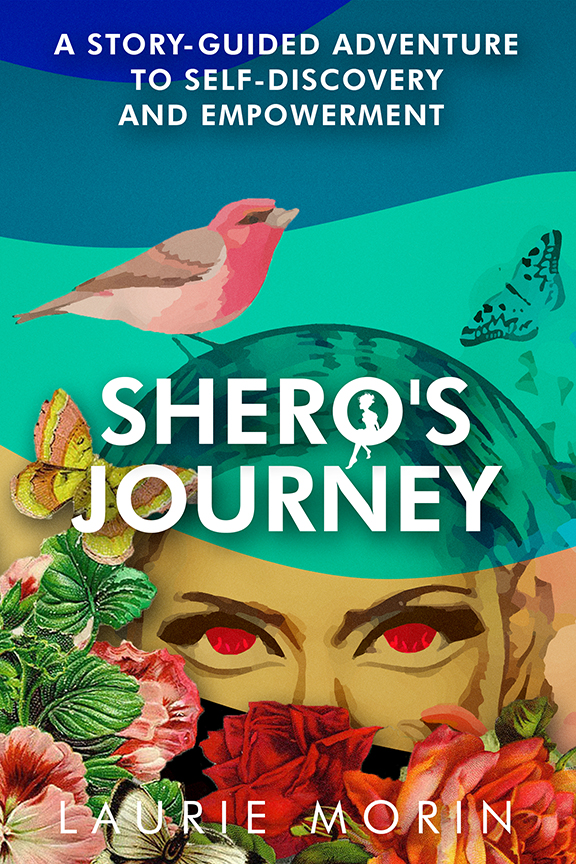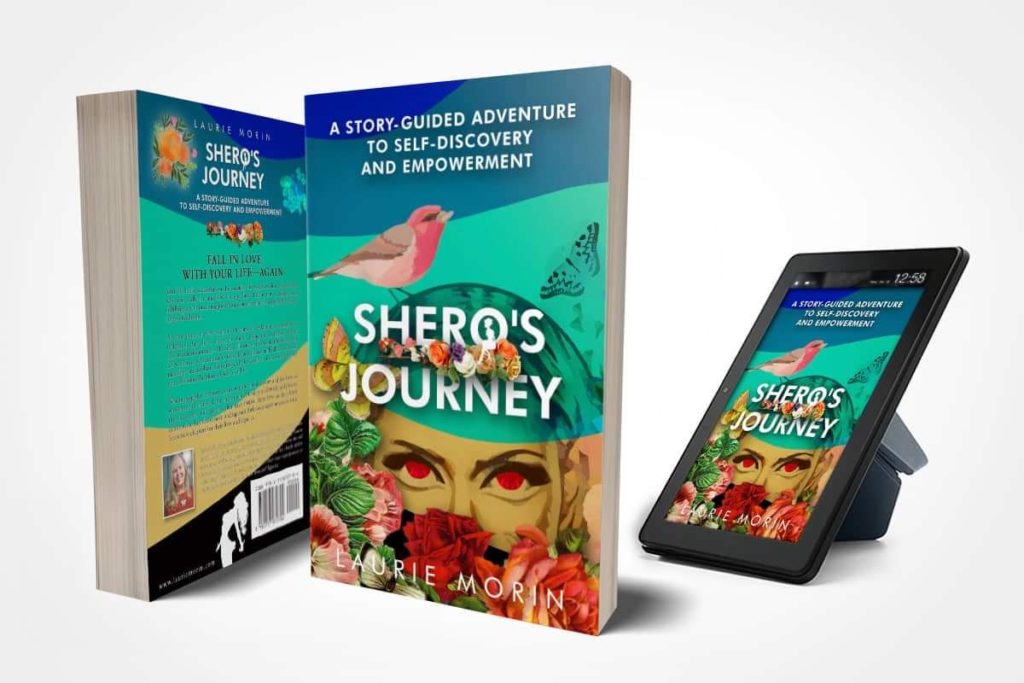 coming soon
Shero's Journey
Fall in Love with Your Life—Again
Your life looks successful on the outside, but you have lost touch with who you really are and how you got here. Life is not as happy and fulfilling as you once imagined. You wonder whatever happened to your hopes and dreams.
At some point in every woman's life comes a reckoning, a moment of realization that she is meant for more. Using the metaphor of the universal hero's journey—the Shero's Journey—this book provides a path for women to return home to their deepest desires and values, to create meaning, and to share their gifts with the world. It is an invitation for you to become the Shero of your own life.
Weaving together her own stories with fictional sheroes and the lives of women she interviewed, the author guides readers to identify and process the old stories and patterns that have shaped their lives so far, clearly define what they desire next, and tap into their own superpowers to write brave new chapters for their lives and legacies.
Special Launch Price until September 26th!
A delightful, thought provoking and lovingly guided journey of creative exploration that will help you reveal your authentic self, re-write your story and embrace the next chapter of your life with clarity, excitement & peace. The time to start living your dreams is now!
Laurie Morin gives the reader a metaphorical Wonder Woman cape so she can fly to connect with her highest self. The powerful stories and reflection steps she shares in the Shero's Journey gracefully inspire us to become the Shero of our own life. If you want that, you'll want to read her book.
If you're looking to get unstuck, make a change and follow your heart into the life of your dreams, then it's time to become your own Shero! Using pop culture, mythology, personal stories, and practical strategies, Laurie Morin has created a powerful roadmap to release what's been holding you back and find your spark to make your vision for your life and work an everyday reality.